2020 Flexibility Report
This pandemic has accelerated some fundamental and long overdue changes when it comes to the way we work. The new normal at work for Australians and New Zealanders in 2020 now looks different to any other point in time.
We had over 1,600 Human Resource professionals, employees and job seekers from all industries & seniority levels share their experiences with flexible working.
The results show a workforce with changed expectations, a larger and more anxious jobseeker market, and employers who have seen the benefits and challenges of working both flexibly and remotely.
As the economy starts to reopen, we will come back to offices that look different. This is our time to achieve sustainable change.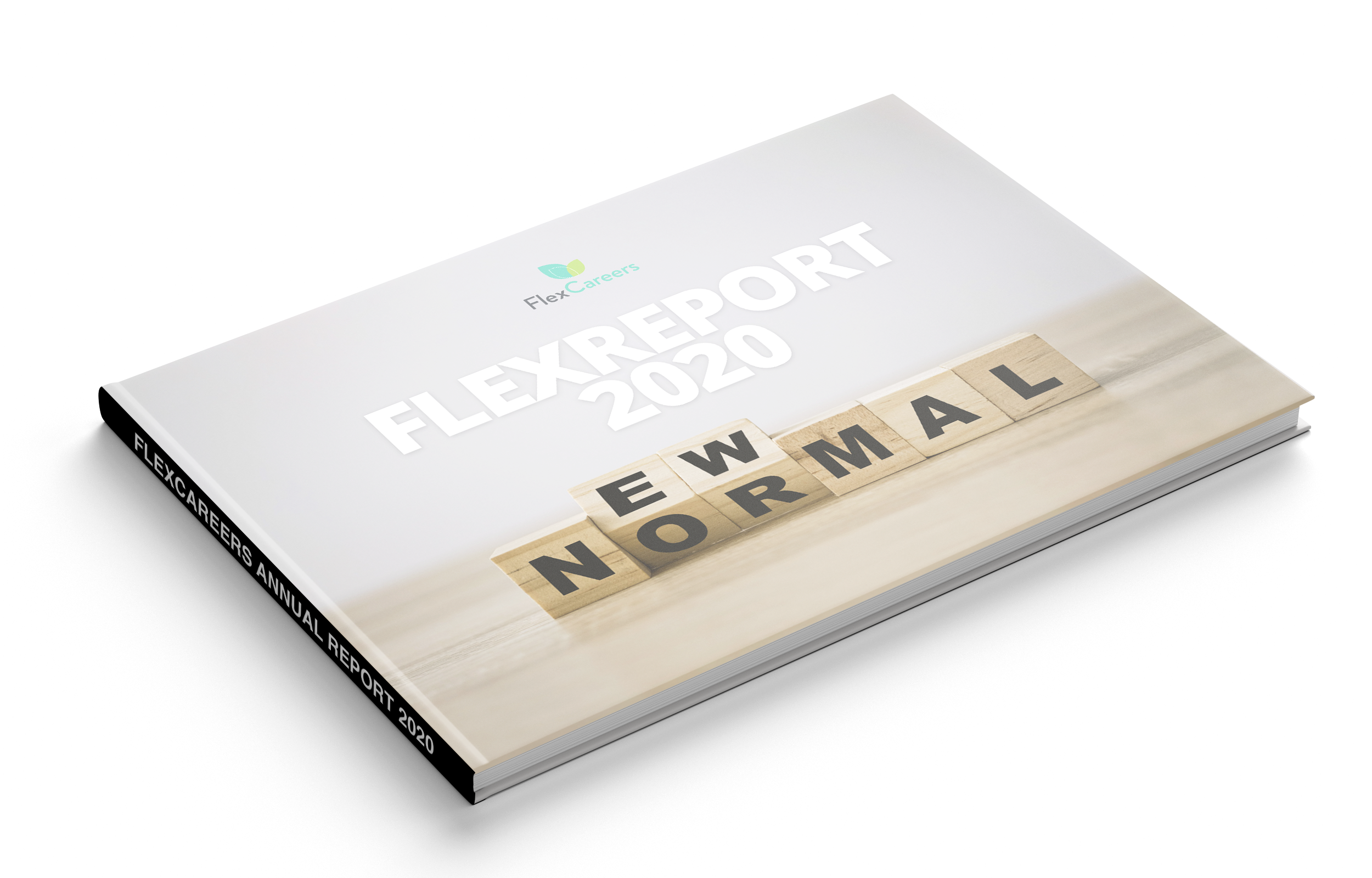 In this report, you'll discover:
How your employees want to work now and into the future
Why you will need to update your employee brand to align with three new fundamental pillars
Stories from leading organisations about why flex is best
On behalf of the team at FlexCareers, we'd like to thank each and every one of you that took the time to answer our survey and for partnering with us throughout this exceptional journey.