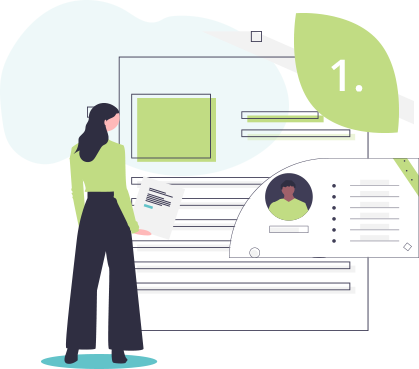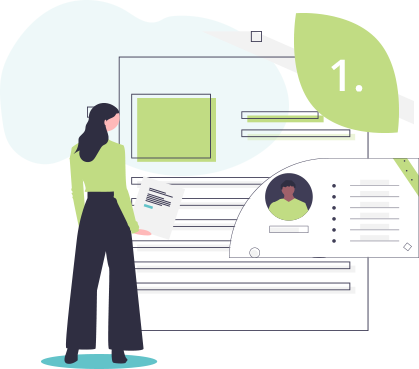 Register
Register via the register page with a CV or with your LinkedIn or Facebook profile. This will allow you to search for your perfect role, sign up to job alerts and explore our client partners' profiles.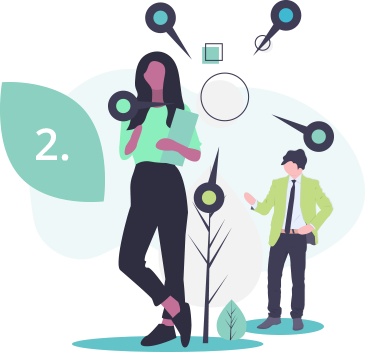 Find matches
If you're clear you want a role that's part-time, full-time flex or a job-share for example then now's your time to state your requirements. All of our client partners offer some kind of flexibility so you can always explore the finer details later on.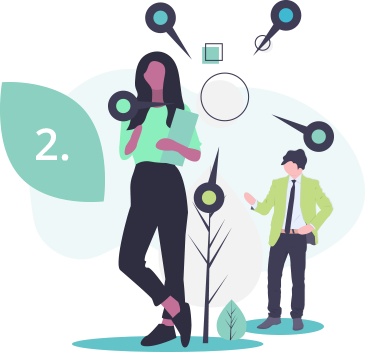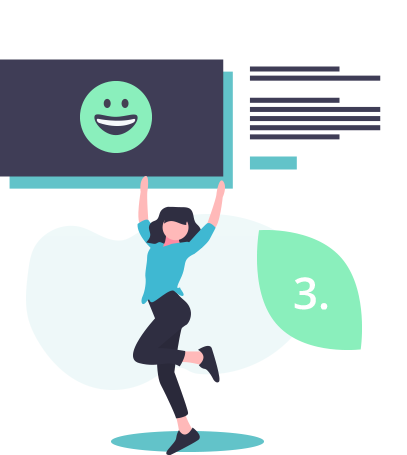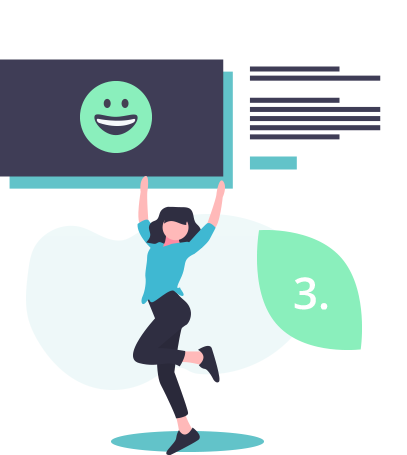 Apply
When you see your perfect role, apply for it!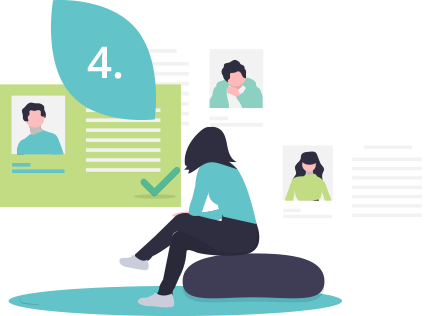 Be found
Most of our clients have access to our database, so they can search for their ideal candidate which may just be you. So, make sure your CV accurately describes who you are and what you would like to do. We have a guide for you right here.