Humanising the career transition experience
Reinventing traditional outplacement by bringing flexibility, technology and humanity together.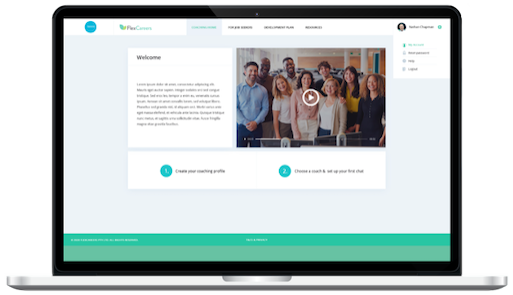 Book a Demo
Our deep expertise in people and culture proven, reliable, integrated programs that work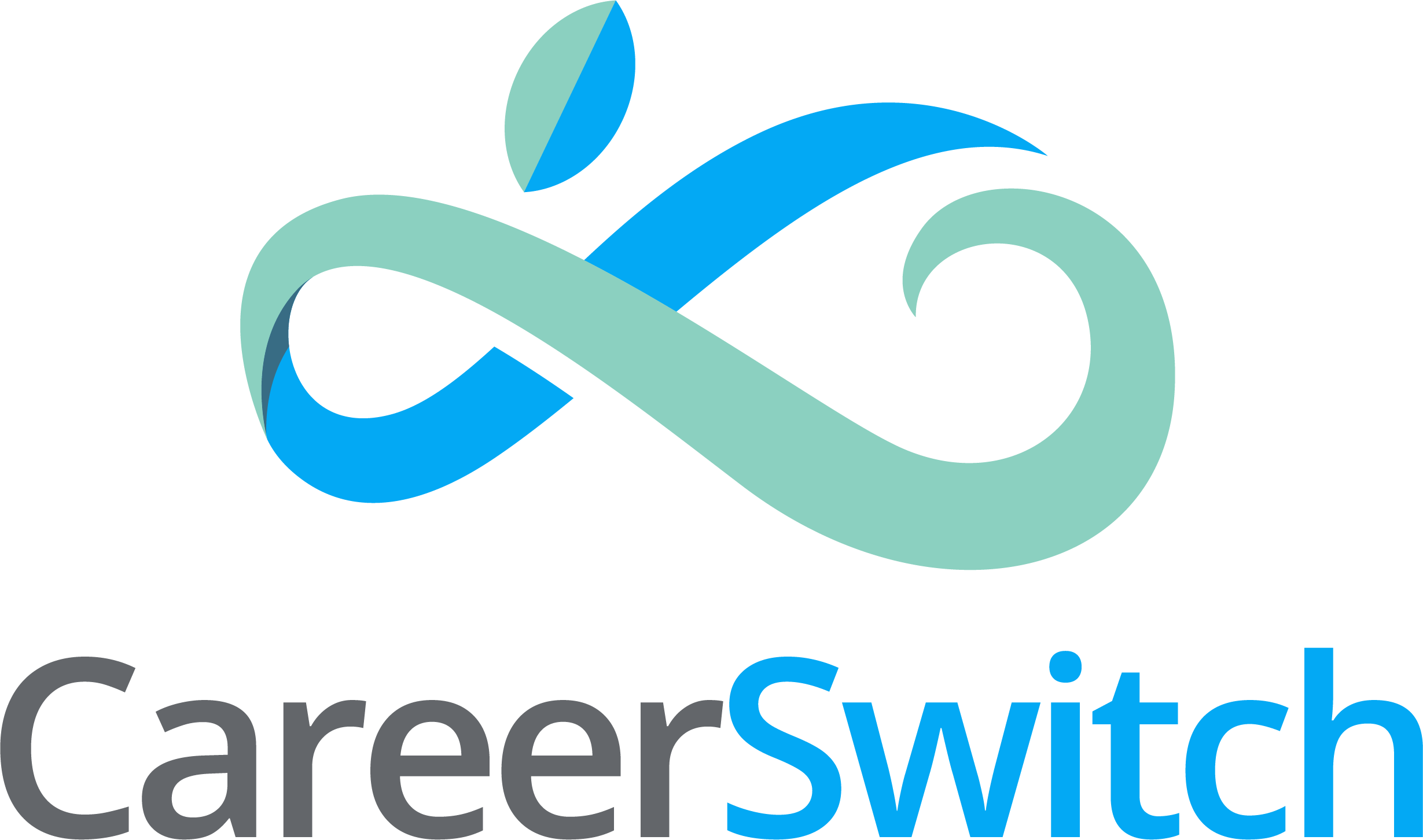 Outplacement
Our CareerSwitch digital platform offers a full service, high quality package to support career transition for your people. Our services cover one-on-one coaching by accredited professionals delivered remotely or in person. We include a range of client specific workshops for individuals and/or employees delivered through your own branded, online portal. We will work with you to provide the most relevant and appropriate mix of support for each individual and team.
Additionally, experience has taught us that the impact during downsizing has often hit hardest in roles traditionally held by females. A sector of the workforce that has often been the hardest to attract and retain good talent. We have direct access to organisations and roles fully committed to attracting the best in female talent, giving us unique insight into opportunity and trends to help good talent make educated decisions about their future.

Personalised support from highly qualified coaches with insightful reporting capability
Hibernation Support
As result of the health and economic impacts of Covid19 and decisions of both local and global governments, many organisations are in an unprecedented position seeking to ensure their path to future security and sustainability. Whilst traditional responses such as retrenchment remain in play, the unique circumstances of the crisis have prompted some organisations to consider less conventional approaches, such as 'standing down' or putting their team in 'hibernation' temporarily.
Our experience with these organisations is that they have two clear priorities:
to support these employees allowing for a rapid return to work as circumstances normalise
to keep the business in as good a shape as possible for the team to return to.
Hibernation support is a modification of our usual program to very specifically support hibernating teams and individuals.