Two tailored programs underpinned by technology and coaching to support great talent to be the best they can be, personally and professionally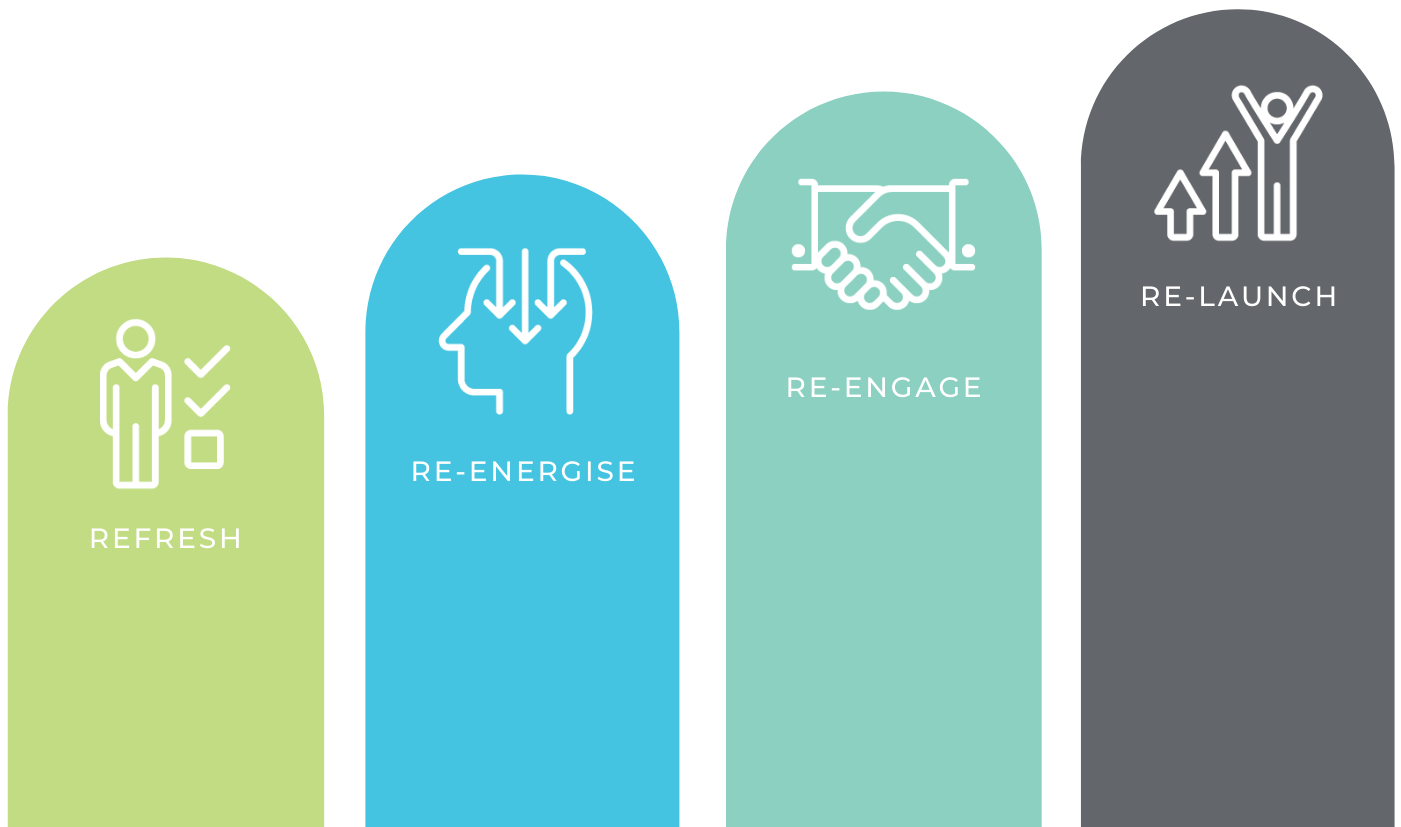 Book a Demo
Retain your valuable talent and assist employees as they embark on their parental journey
Internal relaunchships - retention solution
A program that assists existing employees as they embark on their parental journey, and enables progressive employers to support and retain high performing talent.
Your bespoke program includes digital platform and coaching support designed around the individual to ensure they return refreshed, re-energised, and engaged.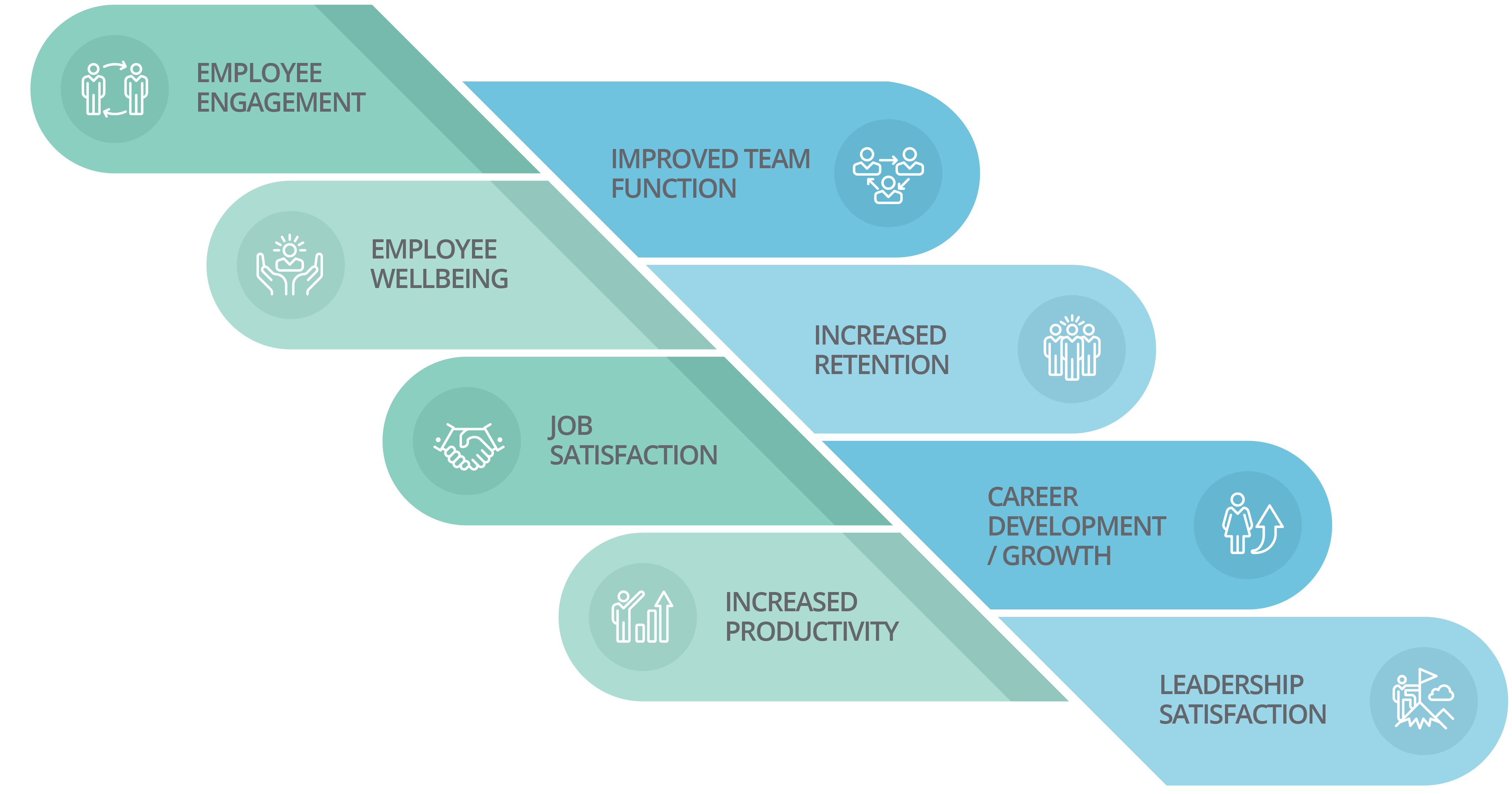 Attract highly skilled people from an untapped talent pool
External relaunchships - attraction solution
A program for organisations to attract talent who have had at least two years out of the workforce, enabling you to access an highly skilled untapped talent pool looking to transition back into the workplace.
Your program includes promotion of your relaunchships initiative, your platform providing digital education, career coaching support, leader training and detailed reporting.